Who is ready for Fall to get here? I know I am!  Fall is dropping on the 21st, so let's talk about some home maintenance tips to get you ready for the new season!
CHECK YOUR FURNACE
You may not need to use the heater for a while, but it's best to get a professional out before the cold weather hits so they can get you in sooner. You definitely don't want to be in a situation where there is something wrong with the heat on a cold day!
REPLACE BATTERIES
At least two times a year, it is important to change the batteries in the smoke detectors and carbon monoxide detectors. If you plan to do it when it is time to change the clock in the spring and in the fall, then you will always have fresh batteries in case the detectors need to do their job.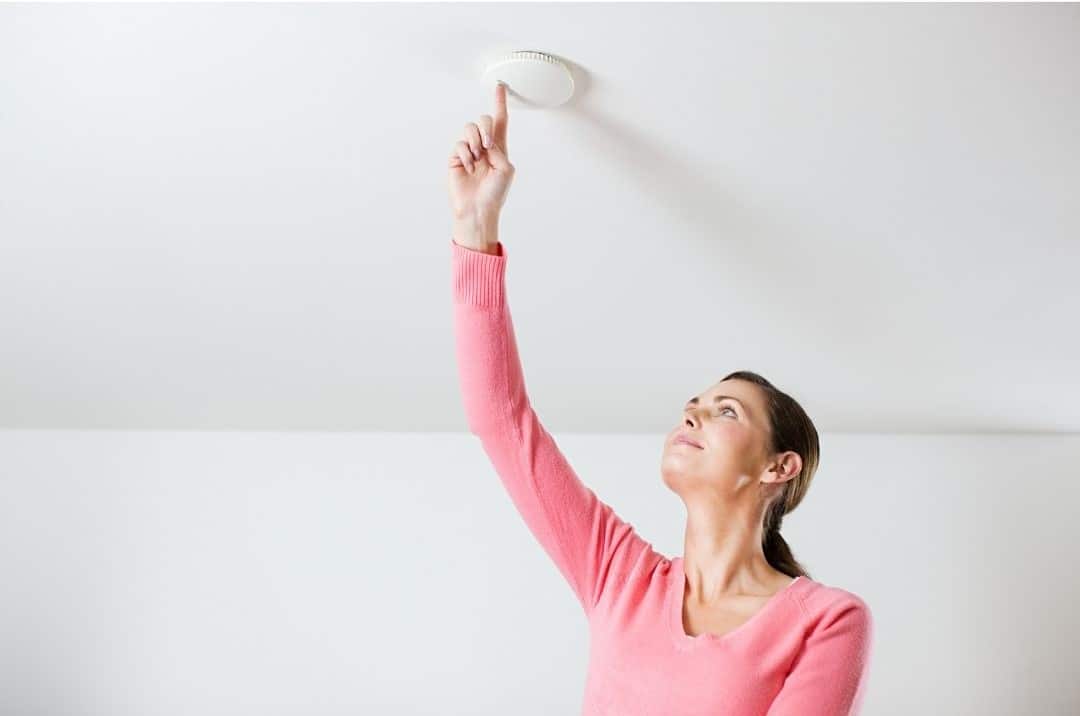 FERTILIZE YOUR LAWN
Fertilize your lawn: If you want to keep your lawn looking great in the spring and summer, you need to prep it for the fall and winter. Roots are still active when the grass isn't growing, so applying fertilizer will prevent winter damage. Doing this will also help your lawn turn green faster in the spring!
HAVE YOUR CHIMNEY CLEANED & INSPECTED
It's best to do this before cold weather (and the urge to light a fire) hits. The Chimney Safety Institute of America recommends that open masonry fireplaces be swept at 1/8" of sooty buildup, and sooner if there is any glaze present in the system. If you have any doubts about whether your chimney needs cleaning, ask a professional for guidance.
What do you do around the home to get fready for fall?  Comment below!