Find Your Perfect Home
Put your trust in a realtor who will guide you through the entire process and make it an enjoyable experience!
Start your search for the perfect home…
Search a Street, City, Province, RP Number or MLS® Number
A Real Estate Agent You Can Trust
Candace is an award winning realtor with a finesse for finding you the perfect home.  Her close ties to the community help to connect you to the buyers and sellers that will make your experience a painless and enjoyable one.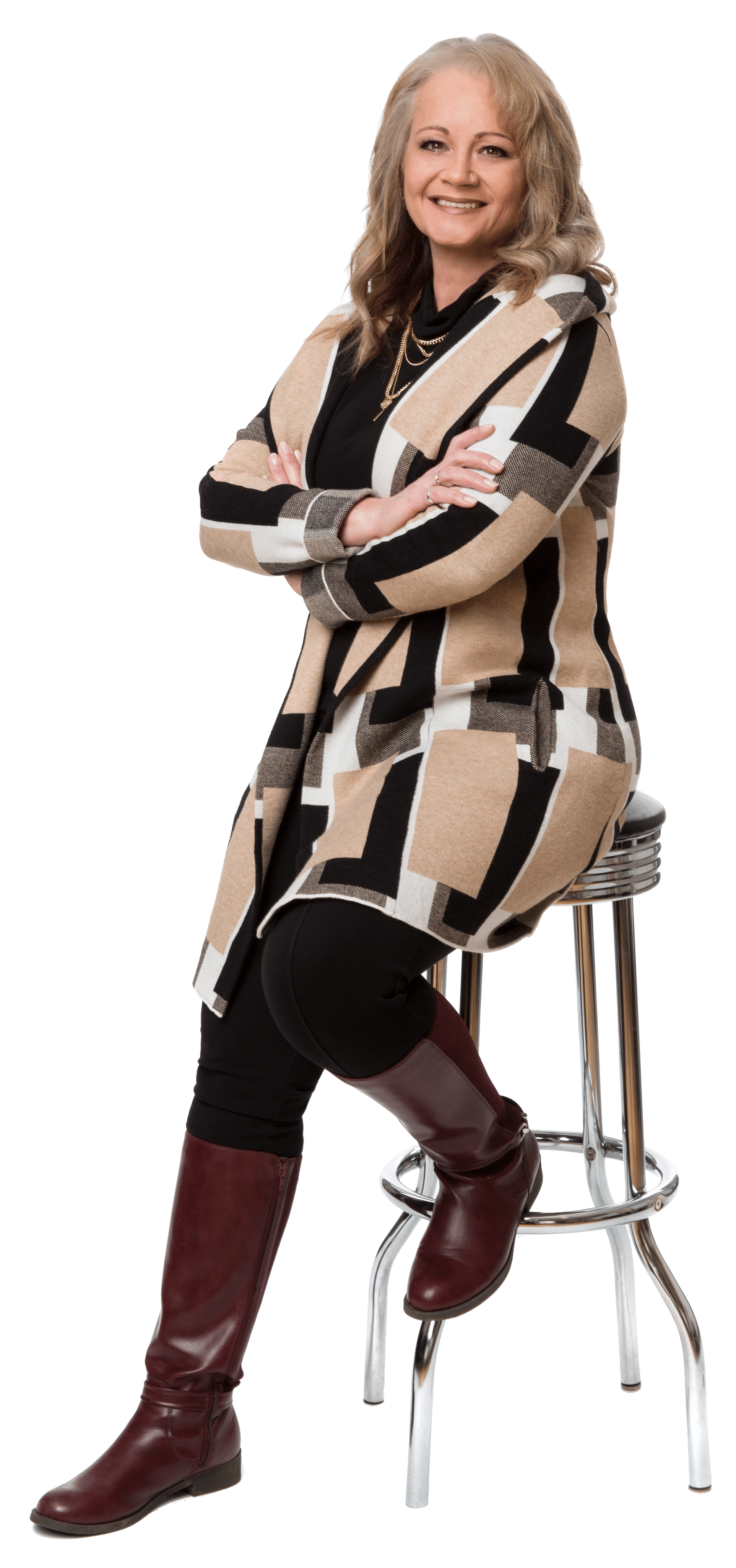 Making a Difference
As a long-time resident of the Lloydminster region, Candace bring the expertise to help you find a home in an area that will serve your family for years to come.
Find the perfect home or commercial space!  View current listings and plan your property-hunting adventures.  With Candace at the wheel, your home buying experience will be a joy.
Ensure your money's work
Let your money work for you.  Candace brings the experience necessary to ensure you are paying or getting the right price for your property.  In today's buyer market, know you're getting the best deal.
Hear What People Have To Say
We were thrilled with the service we received from Candace. We used her as our selling realtor and our buying realtor and she went the extra mile both times. She goes out of her way to make you feel comfortable with all of the processes and never makes you feel pressured to do anything. She is always there to answer any question at any hour of the day!  She is also very down to earth and relatable so it makes the whole experience enjoyable! 10/10 will recommend her to anyone! ????
I cannot rave enough about my experience with Candace! She is so accommodating and was able to make any schedule work. She is extremely knowledgeable, and helped to answer any and all questions that I had. Purchasing a new home is a big decision, Candace made me feel comfortable and sure of my decision. I am so pleased with not only my new home, but with my experience with Candace. I highly recommend you call Candace Bosch today!
As a first time homebuyer, I was really unsure of the process and what I needed to do to buy the acreage of my dreams. Candace helped me through the steps from day one. I encountered some bumps along the way and although it was stressful, Candace was available to give me advice and assistance to overcome the unforeseen obstacles. I am now the proud owner of a beautiful home thankful Candace was able to help make it happen!
Ready to Make A Purchase?
Contact me and I'll get to work right away for you.
Contact Me to Get Started