Tips for Buyers and Sellers
Check out our free collection of articles to help you with the buying and selliing process.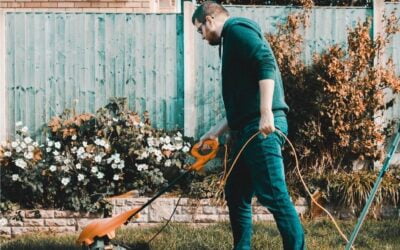 1. Clean porch lights If you have glass light fixtures that are easily removed, bring them inside and wash in a dishpan of warm water with gentle soap. If the fixtures must stay in place, turn the power off and carefully wipe the exteriors with a damp microfiber...