Tips for Buyers and Sellers
Check out our free collection of articles to help you with the buying and selliing process.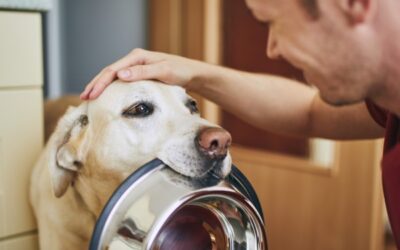 Your moving day is set and it's time to start preparing. As you're making your lists and checking them twice, don't forget to factor in your furry friends. Here are some tips for making sure the process goes smoothly. MEDICAL RECORDS When moving to a different city or...